Infected Telecom Stations
Telekom.wad- 1.47, 1.53
by Charles Horvath (Oldanimal)
---
SCREENSHOTS, VIDEOS
Version 1.45, Maps 1-3 highlights (Open online video)
Version 1.45, Maps 4-6 highlights (Open online video)
Version 1.45, Maps 7-11 highlights (Open online video)
Version 1.45, Maps 12-15 highlights (Open online video)
Version 1.45, Maps 31,32,16 highlights (Open online video)
Version 1.45, Maps 17-22 highlights (Open online video)
Version 1.45, Maps 23-27 highlights (Open online video)
Version 1.45, Maps 28-30 highlights (Open online video)
Version 1.45, Map 2 full, part1 (Open online video)
Version 1.45, Map 2 full, part2 (Open online video)
Version 1.50, Map 15 parts (NEW) (Open online video)
Version 1.53, Map 1 part1 (new) (Online video)
Version 1.53, Map 1 part2 (new) (Online video)


Map09 :


Map09 video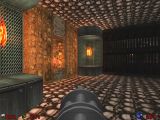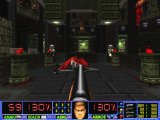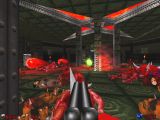 Map12 :


Map12 story
Map12 video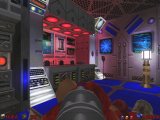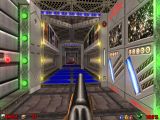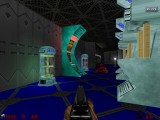 Map13 :


Map13 story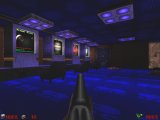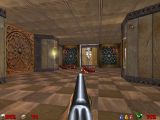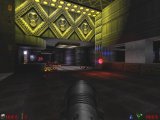 Map14 :


Map14 story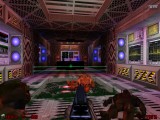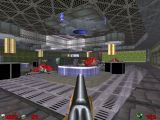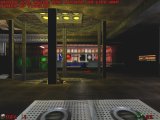 Map23 :


Map23 video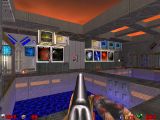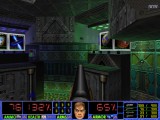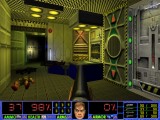 Downloads

Wads' size 25Mb uncompressed, 7Mb compressed
Total size 47Mb uncompressed, 30Mb compressed
What are these files? What to do with them? See the readme first!
| | |
| --- | --- |
| Telekom.wad v1.47 for any port | |
| Telekom v1.53 Doomsday zip (52MB) | |
| Telekom v1.47 Risen3D install (39MB) | |
| Telemus3.wad | |
| Hi-Res Textures for Telekom | |
| Hi-Res flats for Telekom | |
I also have a doom2 remix music wad (SB Live + good headphones)


(If you don't like some pwad's music, add it at the end of the wad list to kill the original pwad music)


My gameplay advice, because it is a hard wad and if you don't pay attention for it, you may feel it frustrating:

Play with keyboard!
Replace the use and fire key, so be the fire the spacebar and the use the alt key!
Fingers/left hand:-, fire, strafe left, strafe right or use, - or use
Fingers/right hand:-, left, forward and backward, right, -.
In this case you can always strafe. You will need it! (There are other good combinations)